About Ald & Nij Brocante Webshop
For several years we have a Dutch webshop "Ald & Nij Brocante" (Old & New Brocante), where you can find mostly old home decorations, small furniture and antiques, vintage and retro and also some new items with a nostalgic look. More and more people asked us if we could send our products to foreign countries, so here it is, our English website to help you find your way in our Dutch webshop.
We hope you enjoy your time at our "Old home decorations" shop!
Our mailing address (NO SHOWROOM):
Old Home Decorations (Dutch name: Ald en Nij Brocante)
Rinzemastraat 41
8501 LM Joure (Friesland), The Netherlands
Tel.nr. 00 31 6 - 29 24 58 50
Of course you can always shop 24 hours a day in our online store!

Webshop: www.brocante-webwinkel-aldennij.nl/en
E-mail: info@aldennij.nl

Chamber of Commerce number: 55006140 (KvK Leeuwarden, The Netherlands)
VAT-number: NL001973383B35

Prepayment of your order. At this moment it is possible to pay in Euros only!!!
Please include your order number during the payment:
Bank: Rabobank, for the attention of: Ald en Nij Brocante
IBAN-nr. (bank account number): NL69 RABO 0135 7841 66 – BIC-code: RABONL2U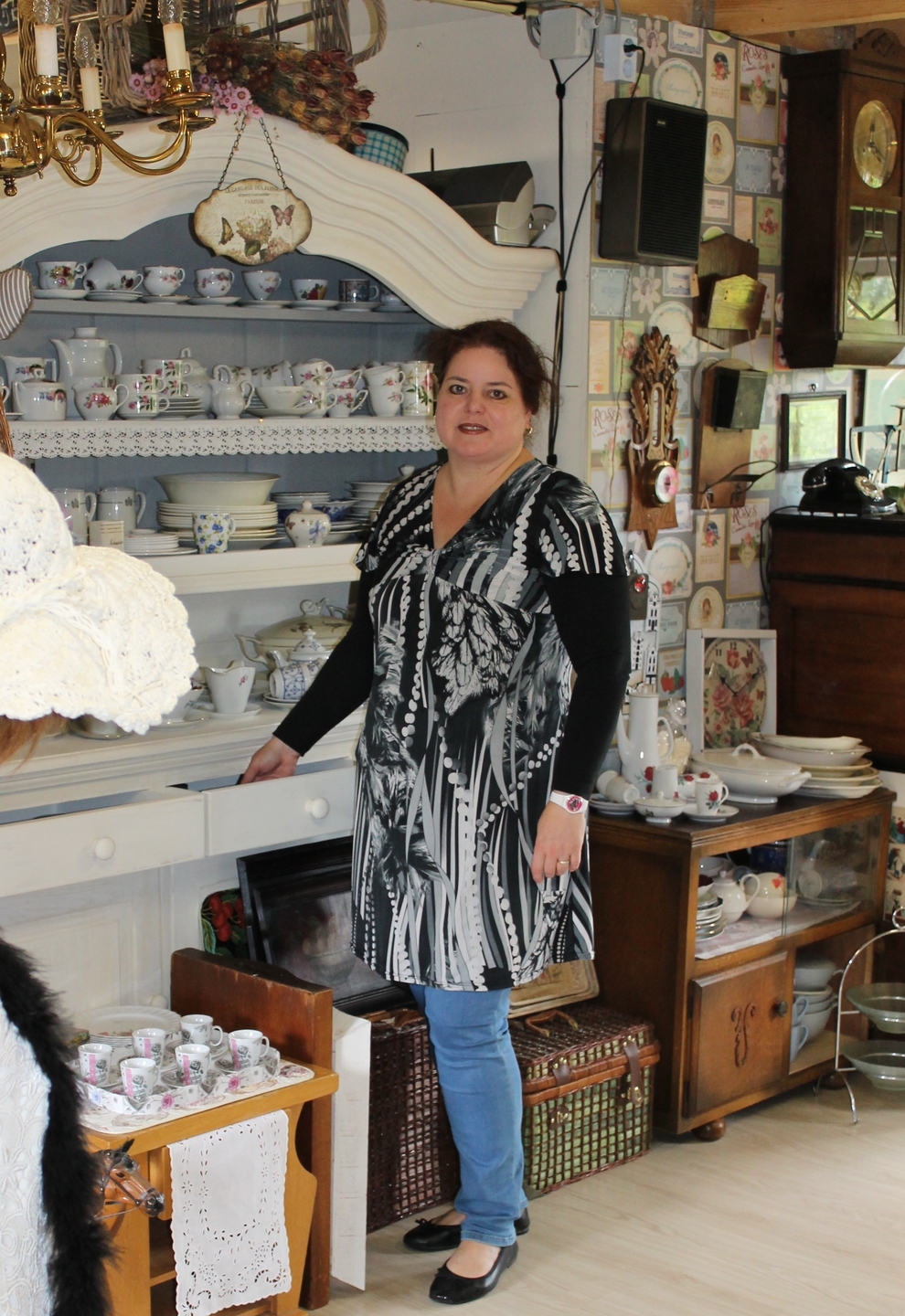 Follow us on Social Media
For the latest news and promotions!